Weight Management Medication in Laurel, MD and Annandale, VA
Losing weight can seem like a big and difficult task. The Wellness NP's provides weight management medication to help you reach your goals. For more information call or visit us today.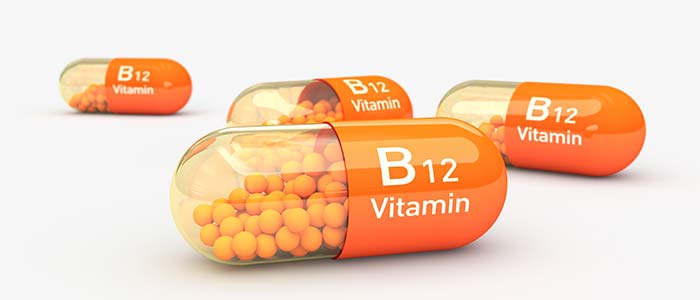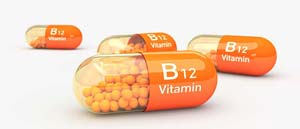 To supplement the other components in our approach to help you reach your weight loss goals, we use a variety of weight management medications. There are different classes of medications and they are designed to do different things to help with weight loss. Some medications help control hunger, some help control cravings, some help control the blood sugar and insulin resistance, others help control the hunger and satiety hormones our bodies produce that can affect our appetite.
We have found weight loss medications extremely beneficial in your weight loss journey because they help to take the "struggle" out of losing weight, so that you don't have to "muscle" your way through with "will power" and "self-control." Both of these are terms frequently used to describe the key components to successful weight loss but TWNPs providers know that your weight loss success is much more complicated than "will power, self-control or diet and exercise," and we use medications to take the struggle out of the weight loss and maintenance phases.
Here is a list of the medications & supplements we use:
1- GLP-1: Examples (Ozempic/Wegovy/Semaglutide/Trulicity/Victoza/Saxenda): These injection and oral medications are some of the newer medications that have a variety of uses. They can help with blood sugar control, slowing down the gastric emptying in the stomach so that you feel full, sends signals to the brain that you've had enough to eat so that you don't have a desire to eat. They also help with appetite and cravings.
2- Phentermine, Diethyleproprian, Phendimetrazine (These are our tried and True Medications: That work well and are typically used for the first few months in the weight loss phase. We love using these medications to help you hit the ground running as you start the program. Many people experience 5-8 pounds during the first month of use while taking these medications.
3- Contrave: This is a combination medication that includes both (Naltrexone + Bupropion). Contrave works to control hunger and cravings signals so that you don't overeat.
4- Topiramate: Is used as an off label to help with weight loss. It works by lowering the appetite and cause one to feel fuller longer after eating.
5- Metformin: This medication is used to help blood sugar and insulin resistance. When the body has elevated blood sugar or insulin levels this can make it extremely difficult to lose weight.
6- Curve: Curve is our own natural appetite suppressant that is plant and herb based that can help control hunger and cravings, increase energy levels, help with mental clarity and has a host of other health benefits.
7- Garcinia Cambogia: Another natural appetite suppressant that is plant and herb based that can help control hunger and cravings and works well in combination with Curve to give you a sense of satiety and to decrease overeating.
If you are interested in learning more about the medications we use or would like to begin your weight loss journey please give us a call or schedule your initial appointment here.