About The Wellness NPs in Laurel, MD and Annandale, VA
The Wellness NPs specializes in weight loss services, COVID testing, MC certifications, corporate wellness services and much more. For more information, call us or schedule an appointment online. We have convenient locations in Laurel, MD, and Annandale, VA.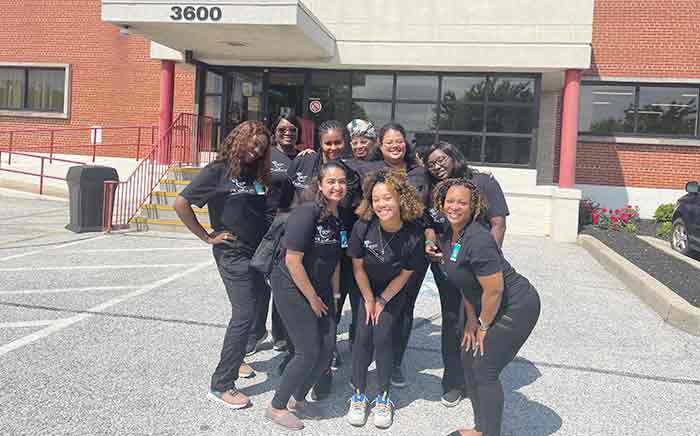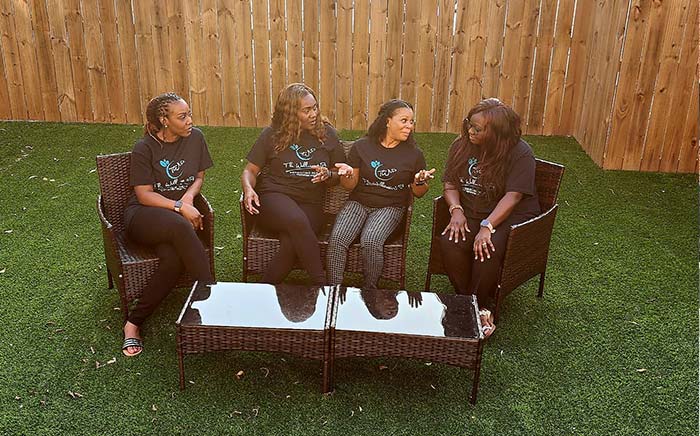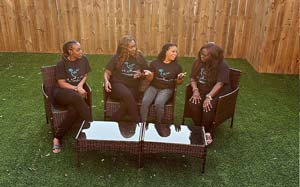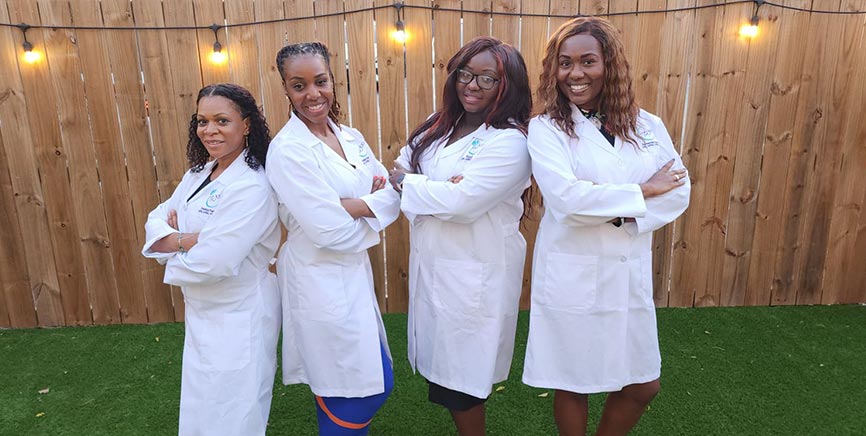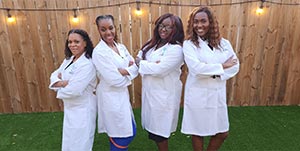 The Wellness NPs is a practice that proudly goes the extra mile to help people reach their weight loss goals. With over 30 years of combined experience, Certified Nurses and Nurse Practitioners have worked closely with patients in both inpatient and outpatient settings. Most importantly, we have witnessed first-hand how lifestyle choices can impact our weight and health.