Energy Booster: Weight Loss Supplements in Laurel, MD
Common questions asked by patients: What vitamins are good for energy and weight loss? What supplements can I use to lose weight fast? What Ingredients Do Your Energy Booster Products Contain? What Are Your Energy Booster Supplements?
For more information, call us today or book an appointment online. We serve patients from Laurel MD, College Park MD, Savage MD, Columbia MD, Odenton MD, Bowie MD, Ammendale MD and Silver Spring MD.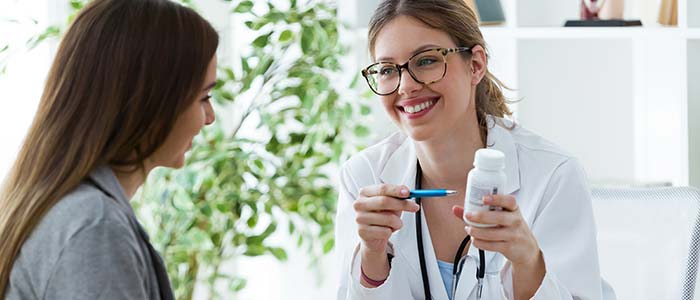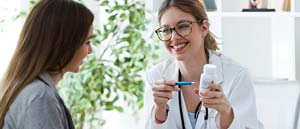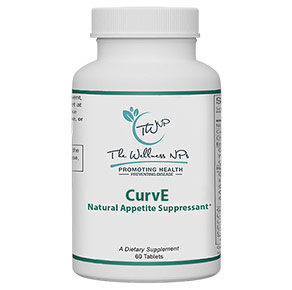 Energy Booster: Weight Loss Supplements
$25.00 Price