Tirzepatide Injections for Medical Weight Loss in Laurel, MD and Annandale, VA
Common Questions asked by clients: Can I get a prescription for tirzepatide for weight loss? How much does tirzepatide cost monthly? Can non-diabetics take tirzepatide for weight loss? What are the benefits of tirzepatide? For more information, contact us today or book an appointment online. We serve patients from Laurel MD, Maryland City MD, South Laurel MD, Ammendale MD, Savage MD, Annandale VA, Lincolnia VA, Alexandria VA, Lake Barcroft VA, North Springfield VA and surrounding areas.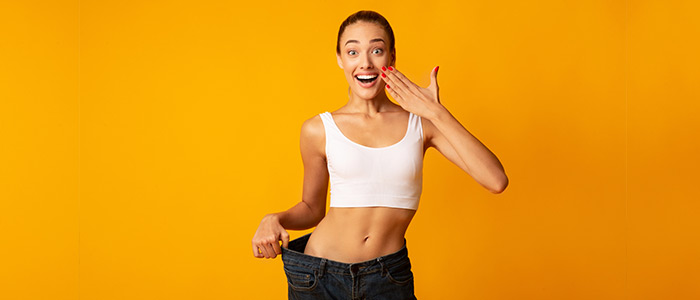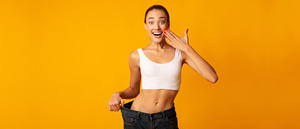 Get started with weekly Tirzepatide for $95
UNDERSTANDING TIRZEPATITE
Tirzepatide is a medication that was approved for type 2 diabetes and combines the power of two hormones – glucagon-like peptide-1 (GLP-1) and glucose-dependent insulinotropic polypeptide (GIP, to work on regulating blood sugar levels and controlling appetite, making it a potential game-changer in obesity management. Tirzepatide is effective in weight loss and improving blood glucose levels in adults with type 2 diabetes, prediabetes, or insulin resistance.
BENEFITS FOR WEIGHT LOSS PATIENTS:
Appetite Suppression
Effective Weight Reduction
Improved Glycemic Control
Reduce cardiovascular risks
SIDE EFFECTS
As with any medication, Tirzepatide is not without potential side effects. Users should be aware of the following most common side effects: nausea, vomiting, diarrhea, constipation, indigestion, and abdominal pain.
Other serious side effects may include thyroid tumors, Inflammation of the pancreas, , Kidney problems, Low blood sugar, changes in vision, allergic reactions, and Gallbladder problems. Tell your provider if you experience any of these.
Do not use this medication if you or any of your family have a history of medullary thyroid carcinoma, multiple endocrine neoplasia syndrome type 2, or have had an allergic reaction to any of this medication ingredients.