Semaglutide Subscription in Laurel, MD
If you are interested in weight loss alternatives call or visit us today to learn more about our Semaglutide subscription.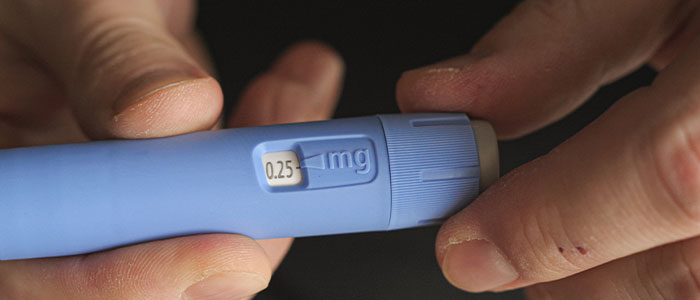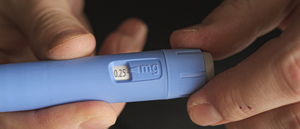 1 Virtual Visit w/ a licensed clinician
Prescription for 4 DIY weekly semaglutide injections
DIY Injection Kit (Needles, Sharps Container, Alcohol Swabs)
Blood Pressure Screening
Body Composition Analysis
Meal, Fitness and Behavior Modification Coaching
Personalized Weight Loss Treatment Plan
Shipping is included
We are excited to offer a new FDA approved weight loss medication that has been a Game Changer for many of our patients! Semaglutide! Semaglutide is the Generic form of Wegovy and in a class of medications called GLP-1. This medication is one of our heavy hitters and has done wonders to help our patients reach their weight loss goals without the Tug-of-War with "Will Power" and "Self-Control" that so many face during their weight loss journey.
Benefits of weekly Semaglutide injections include:
Facilitates weight loss of up to 15% or more of your body weight
Reduces Appetite
Reduces Food Cravings
Reduces Hunger
Improves control of insulin resistance and blood sugar
Increases Satiety
Alters Food Preferences
Your New Start virtual monthly subscription will include:
1 Virtual Visit
Prescription for 4 DIY weekly semaglutide injections
DIY Injection Kit (Needles, Sharps Container, Alcohol Swabs)
Blood Pressure Screening
Body Composition Analysis
Meal, Fitness and Behavior Modification Coaching
To get started with your first month's visit here:
**Please note that our services are currently only available in these states: Maryland, Delaware, DC, Virginia, Nevada, California Hawaii **